Your Guide to the Best Travel Clothing & Accessories
Posted by JANE F
Choosing which clothing to pack and which to leave at home is the hardest part. Should you pack for every eventuality on your trip? Or, pack the bare minimum? For most people, the truth lies somewhere in the middle.
One little secret: when it comes to your packing list, most trips are the same. Start with the basic template and adapt your packing list based on weather, destination, and activity.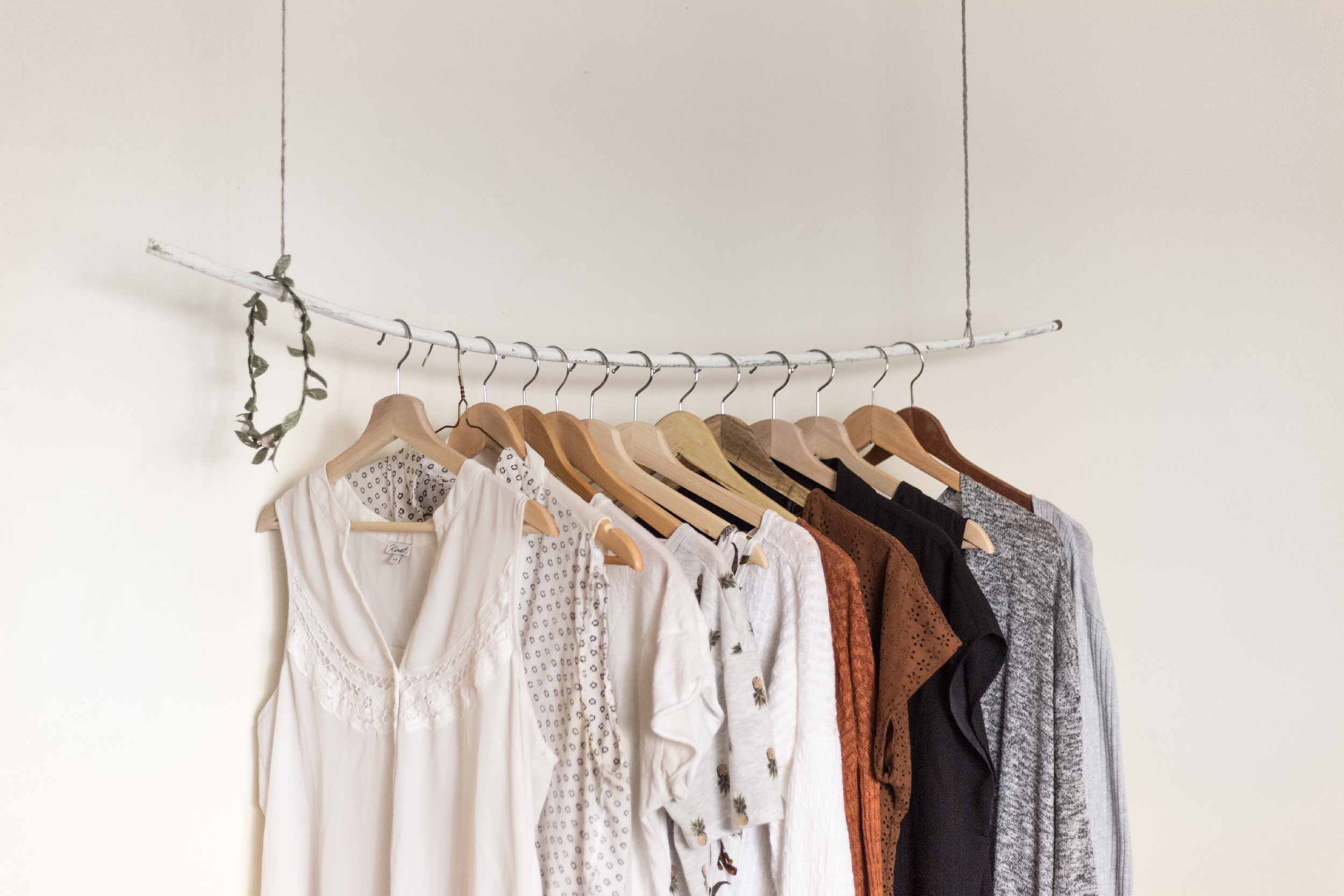 Build a Travel Capsule Wardrobe
We recommend building a capsule wardrobe, of sorts, when you travel, especially since your carry on serves as a literal capsule in which to store your clothing. A capsule wardrobe is a collection of clothing that looks great together, mixes and matches to create many unique outfits.
Pack enough clothes for one week
Pack in layers, not in bulk
Wear the right fabrics
Simplify your color palette by choosing a foundation color and an accent color
There's no need to buy a whole new wardrobe to travel. In fact, often the specially made "travel clothes" kind of suck. Instead, pull your old standbys from your closet so that you'll feel as comfortable traveling as you do at home.
When you're considering what to buy, or what to pack for a particular trip, opt for quality pieces that will be an investment in the foundation of your wardrobe instead of disposable, "fast fashion" clothes that won't hold up under the rigors of travel.
Opt for fabrics that last, feel great against your skin, and don't need to be laundered often. We're big fans of Merino wool for socks and base layers. Because little things matter and often affect the comfort of your trip, pay attention to the details, like underwear.
When considering what to pack and what to wear on the plane, wear the bulky items, and pack the lighter, smaller ones. This will free up room in your bag.
Here are some tips for packing challenging items:
Packing Clothes Better & Clothing Care While Traveling
Not only the clothes we choose to travel with matter, how we pack them does too. You shouldn't pack your travel backpack or suitcase the same way you load your dresser drawers. Packing well is a skill that can be learned. All of us at Tortuga started out with packing problems, and over thousands of miles and dozens of trips we've gotten better at it, and we're still learning, with every trip we take.
We've learned that rolling clothes reduces wrinkles and often takes up less space. Packing cubes help keep everything organized in your bag. This is especially valuable on a longer trip, where "bag chaos" threatens to overtake even careful packers after a few days! 
Getting it All Into a Carry On
Building a capsule wardrobe for one week, out of carefully chosen pieces that are the right fabrics, layer well, and are versatile, means that you'll be free to travel with less. In our experience, traveling with only a carry on travel backpack is the best packing option for most people. You'll experience greater freedom of movement, save time, and money by not checking a bag or struggling to drag a rolling suitcase.
Follow these guidelines for packing your backpack:
Heavy items, like shoes, should be centered, vertically, in your bag, close to your back
Lighter items, like t-shirts, underwear and socks, should be tightly packed at the bottom, supporting the heavier item
Medium weight items should be packed above the heavy item, near the top of the bag