10 Best Quarantine Mother's Day Ideas 2021
Posted by JANE F
Mother's Day is a special day for us to stop everything and show your mom the huge love she deserves. This year is different from others in that many of us are celebrating the holiday at home or even, away from the women we love the most - your moms, grandmas, aunts, sisters,... For that reason, some Mother's Day activities like enjoying a spa day or going shopping in a big mall have been held until next year. However, always keep in mind that nothing can separate you and your mom. It's easy for you to be more creative with what you have and what you can do.
This year's holiday may be more meaningful than ever before, especially if you and your mom are celebrating together. No matter where you are in this world, you may want to check out our list of quarantine Mother's Day ideas that can give you more inspiration to celebrate the most special woman in your life while still staying safe and healthy. In case you lock yourself in your own house away from your mom, we've listed some virtual activities that you can have fun with your mom, no matter the distance.
Let' start!
10 Best Quarantine Mother's Day Ideas 2021
Take a flower arranging class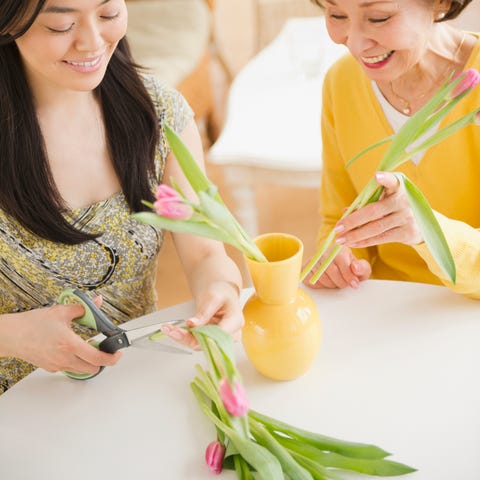 No one appreciates a small flower bouquet quite like your lovely mom. 2021, let's turn this classic Mother's Day gift into a mother-daughter activity that she will think about and cherish for years ahead. Register a virtual flower arranging class to start making the best flower bouquet for your mom. Take a look at this one from Alice's Table and 1-800-Flowers. Sign up and they will send you all the things you need to create a stunning bouquet.
Write special messages on her driveway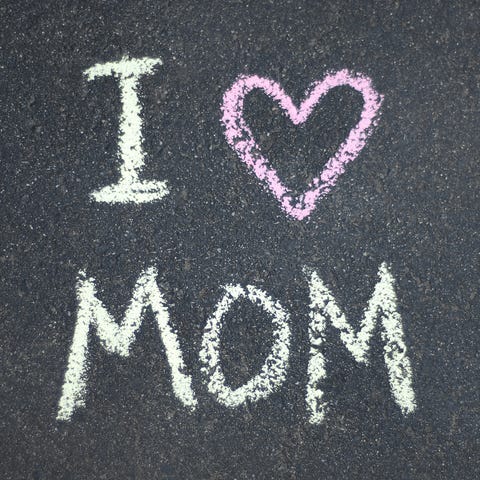 Even when you can not celebrate this holiday inside your house, there is nothing holding you back from showing your love (from a distance, obviously). You can ask your kids to give a hand by using sidewalk chalk to draw a meaningful picture of flowers, rainbows, and write heartfelt messages to your mom, grandma, or any other woman who you love and worth celebrating.
Serve her breakfast in bed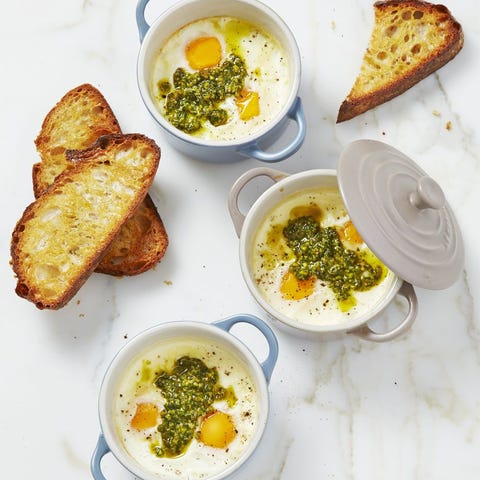 Start a new day on her bed by showing up at her door with a tray full of pancakes, eggs, and orange juice, for example. And in case you can't be there in real life, let's order breakfast from her favorite restaurant and ask them to deliver once she wakes up.
If you haven't had any ideas, just take a look at these delicious brunch recipes here.
Shopping online your favorite customized T-shirts
If you can not go out to the big shopping mall to buy for your mom a T-shirt, you can totally do it with just a click. Check these ideas from Travelmotivv to custom the best cute T-shirts for you and your mom. Wearing a T-shirt with a funny saying or your mom's name on it is the greatest way to show the world how much you love her.

Watch a mother-daughter movie together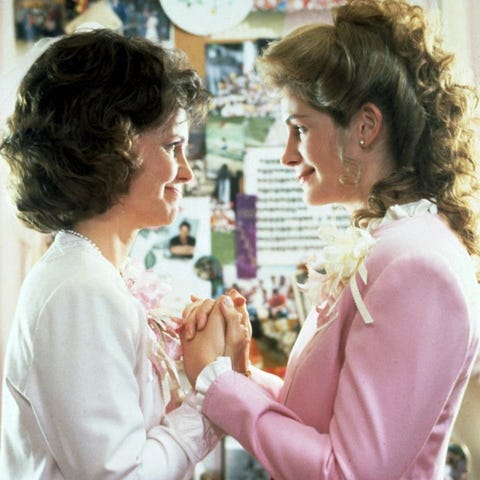 If you are going to stay at home, you can enjoy a cozy atmosphere while lay dơn on the couch with a warm blanket and watch a movie with your favorite lady. Let's choose from this list of mother-daughter favorite movies, including Little Women, Steel Magnolias, and Wine Country.
Picnic in your backyard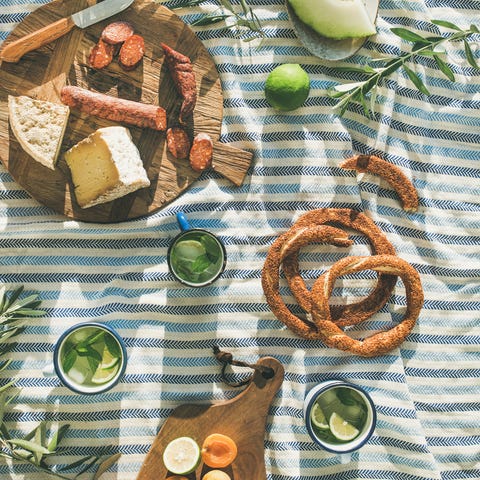 Be more creative and make lunch more exciting by bringing the party outdoors. You just need a blanket and cover it with plates full of snacks, or even take-away dishes from her favorite local spots.
Learn a new craft or skill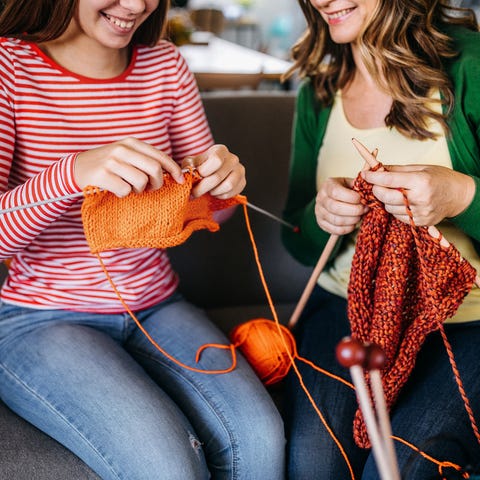 Mom has always been your biggest cheerleader, so this is the right time to show her the same level of support from your side. Think of a craft or project that she always wants to try but hasn't had any chance. Prepare all the necessary materials in time for Mother's Day. Then spend a day cheering each other on as you learn the way to knit, paint, or whatever you want.
Give her a mani-pedi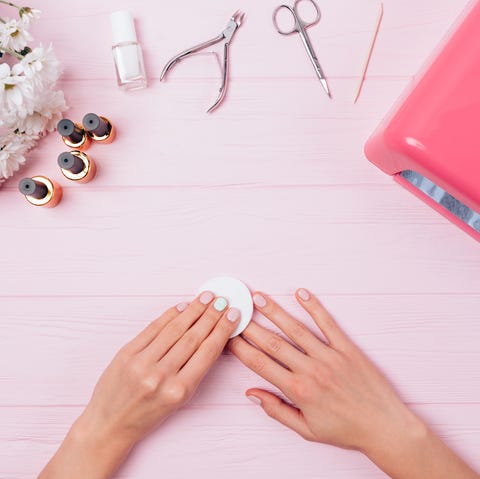 While you might not be able to give her the full spa day at home, you should check some things off her ever-growing list like manis and pedis. Choose a few nail polish options, and do your work while she sitting back and relax.
Host a virtual happy hour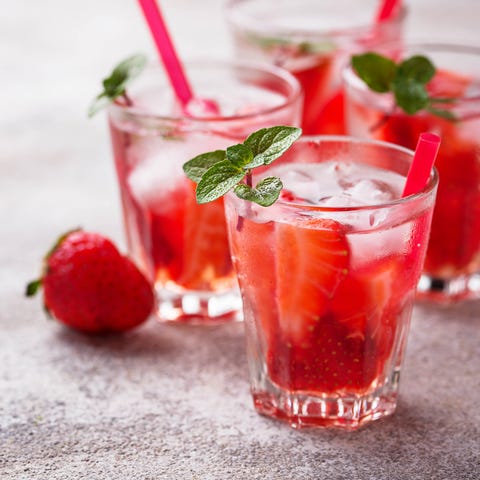 Raise a glass to the woman who raised you in a virtual way. Right when you sign on Zoom or Facetime on your phone, raise a glass to cheer your mom, say thanks, and wish her the best things.